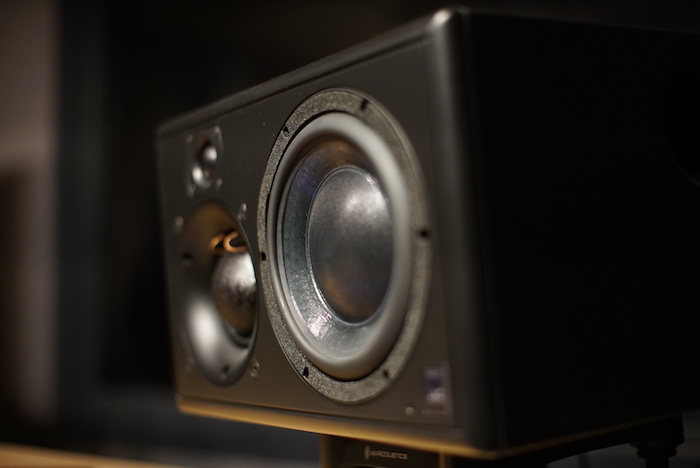 Skype Lesson
Skype with Josh to clarify your understanding of any mixing, production, recording, mastering, or music industry concepts.
The lesson can focus on specific projects you are working on or general topics of your choosing. The more information you can provide about what you're looking to learn, the better the lesson can be tailored to your needs.
By selecting Lesson + Mix Critique, you will get a written analysis and feedback for one of your songs/tracks. See the Critique My Mix blog page for more details.
In addition to his talent as a recording engineer & producer, Josh has a depth of experience teaching at the college, high school, and private school levels. Some of his educational accolades include: Associate Professor of Audio at the Long Island University Brooklyn Campus, teaching artist at Bang on a Can, Creative Music, and Little Maestros programs, as well as an Bachelor's Degree in Music Education Berklee College of Music.